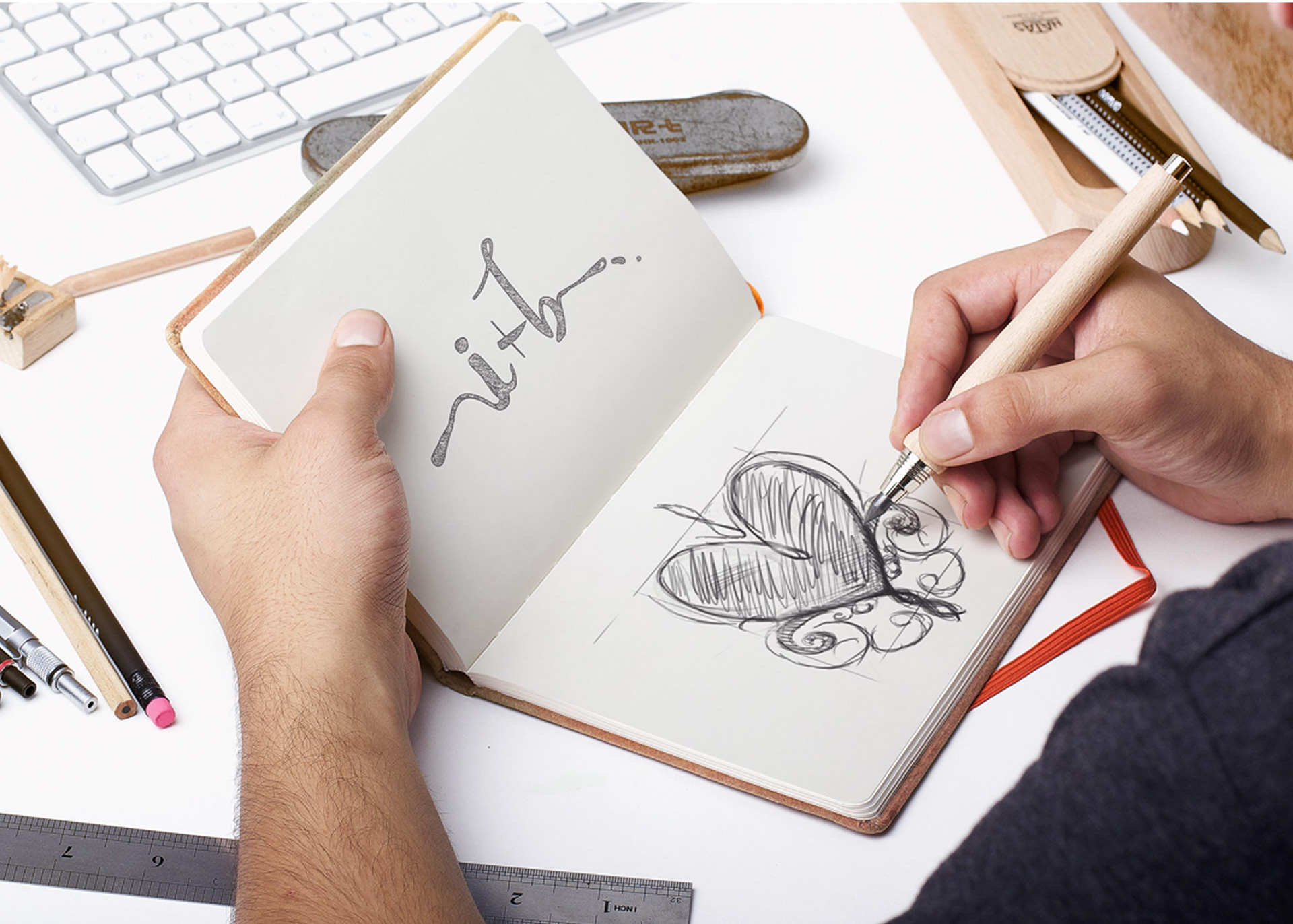 Ink & Bristol is a full service event branding agency where the only goal is making the clients events as beautiful and memorable as possible, through making a cohesive branded theme. Ink & Bristol specializes in logo design, monograms, calligraphy, invitation suites, website creation, banner ad creation, stationery, gifts and more.
The branding I created includes the logo, icon, tag lines, promotions, products, UI design and it also includes the products available at Ink & Bristol as well.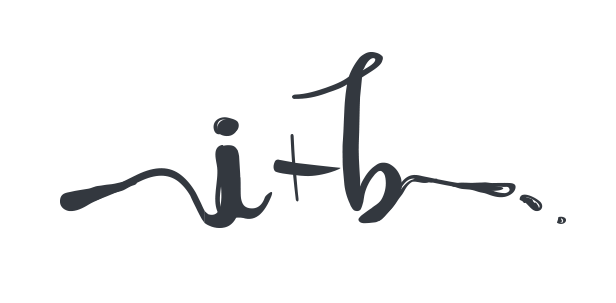 — WEB / UI DESIGN —
​​​​​​​
We decided to take a clean and more minimal approach to the branding of Ink & Bristol's web appearance.
With elegant links to the art gallery, to go shopping, and blog, every detail was meticulously thought out to give the most pleasant experience to all customers, new and repeat.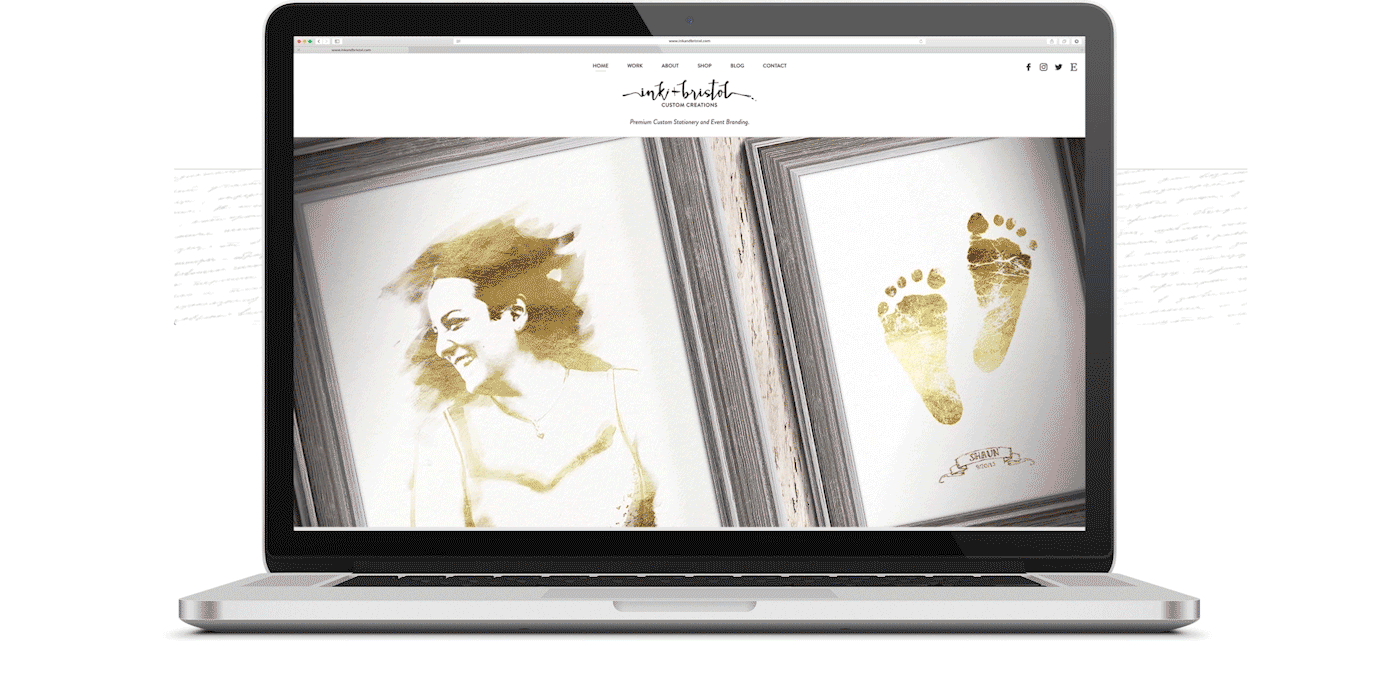 — STATIONERY PRODUCTS
​​​​​​​ —
Not only did I create the branded look for Ink & Bristol, I am the creator of all the product concepting and production as well. Below are a fewsamples of my work.